Our Partnership with Dental Leaders
Support focused on Leadership and Growth
Lightwave is an alliance of dental leaders operating locally-branded practices who are committed to collaboration and doing things the right way. We preserve the essence of private practice while offering all the benefits of group dentistry. Lightwave offers significant value, whether you're launching your career, leading a practice through the stages of growth, or considering retirement and looking to preserve your legacy.
One thing that separates Lightwave is our belief that dentists are the natural leaders of the practice. We also operate with a people-first management culture that values patient relationships and clinical autonomy. Explore what a Lightwave dental management partnership means for your personal and professional goals.
Contact Us
Learn more about
Lightwave
Launch Your Dental Career
Are you a young dentist who's ready to join the right practice? Finding that perfect fit where you can discover a path to partnership isn't easy. Lightwave is an attractive group dental organization that's recruiting the best young dentists who seek to advance their skills and build patient care relationships.
Lightwave is a dentist-owned and dentist-led organization that is passionate about creating a supportive culture that offers young dentists a path to ownership. We understand the significant challenges of those who are stuck as dental associates with no light at the end of the tunnel. Some are saddled with dental school debt and the financial constraints that limit their opportunities to launch a private practice.
Lightwave offers a great opportunity to be a practice owner, while also a member of a supportive group structure. Benefit from opportunities to learn from experienced mentors. Enjoy access to elite facilities in desirable locations. Run a dental practice exactly the way you've always dreamed of practicing. Lightwave is your path to ownership.
Dental Leadership Customized To Your Needs
Lightwave partners with dental leaders to help them grow even faster with less financial risk, providing dental practice management support that enables them to focus on their patients and maintain the relationships that enable their culture to thrive. We believe the best way to support doctor growth is by doing things the right way with a sharp focus on high quality, core values, and taking care of our people.
Are you running a practice that could benefit from business intelligence as you consider growth opportunities? Lightwave has built an alliance of high-growth dental practices that thrive on the power of collaboration and support. We add significant value by relieving the management burdens and heavy debt loads that come with regional expansion. Consider the benefits of a partnership that can help you navigate aggressive growth and streamline analytics, HR, accounting, and other dental practice management functions. All while maintaining the clinical autonomy that you cherish.
Partner with Lightwave to customize an ownership plan to alleviate the debt and management burdens of multiple locations and numerous employees. Access growth capital and group dental support to grow faster while staying true to your established dental culture and localized business vision. Our people-first formula for success was created to help build a new generation of dental leaders who care about their team culture and professional growth. When you're ready, talk to a Lightwave team member and lean on a supportive group dental team that can provide exactly what you're looking for.
Leave A Legacy
Unlike large DSOs or corporate dentistry groups, Lightwave has created a long-term solution designed to benefit retiring doctors based on the principle of partnership. When everyone shares ownership and doctors are given more freedom to run their practice, good results follow. Lightwave is a dental leadership organization that provides the benefits of group practice while removing the pain points and preserving the essence of private practice. Focus on high-quality dental care and the quality of life you and your team enjoy, free from non-clinical dental practice management burdens.
As dentists approach retirement, they face many difficult questions. How do I maximize the value of my dental practice? Is selling to a large corporate dentistry the only viable option? What if I bring on an associate dentist who cannot afford to buy my practice? How do I take care of my associates, patients, and staff after I retire?
Lightwave's role is to help you grow, lead, and reach your goals with a personalized plan for retirement that enables you to leave a legacy. We're solving the big challenges in dentistry and building the group dental model for the future of this industry. People-first, and passionate about doing things the right way. A dental leadership organization owned by dentists and led by dentists, with opportunities for mentorship of the next generation leaders.
Talk to us about the options for your transition to retirement. A timeframe that could be in the next decade or the next few years. Whatever your path, dentists like you can benefit from innovative ideas that protect the interests of your dental practice and your legacy.
Doctor Testimonials
Launch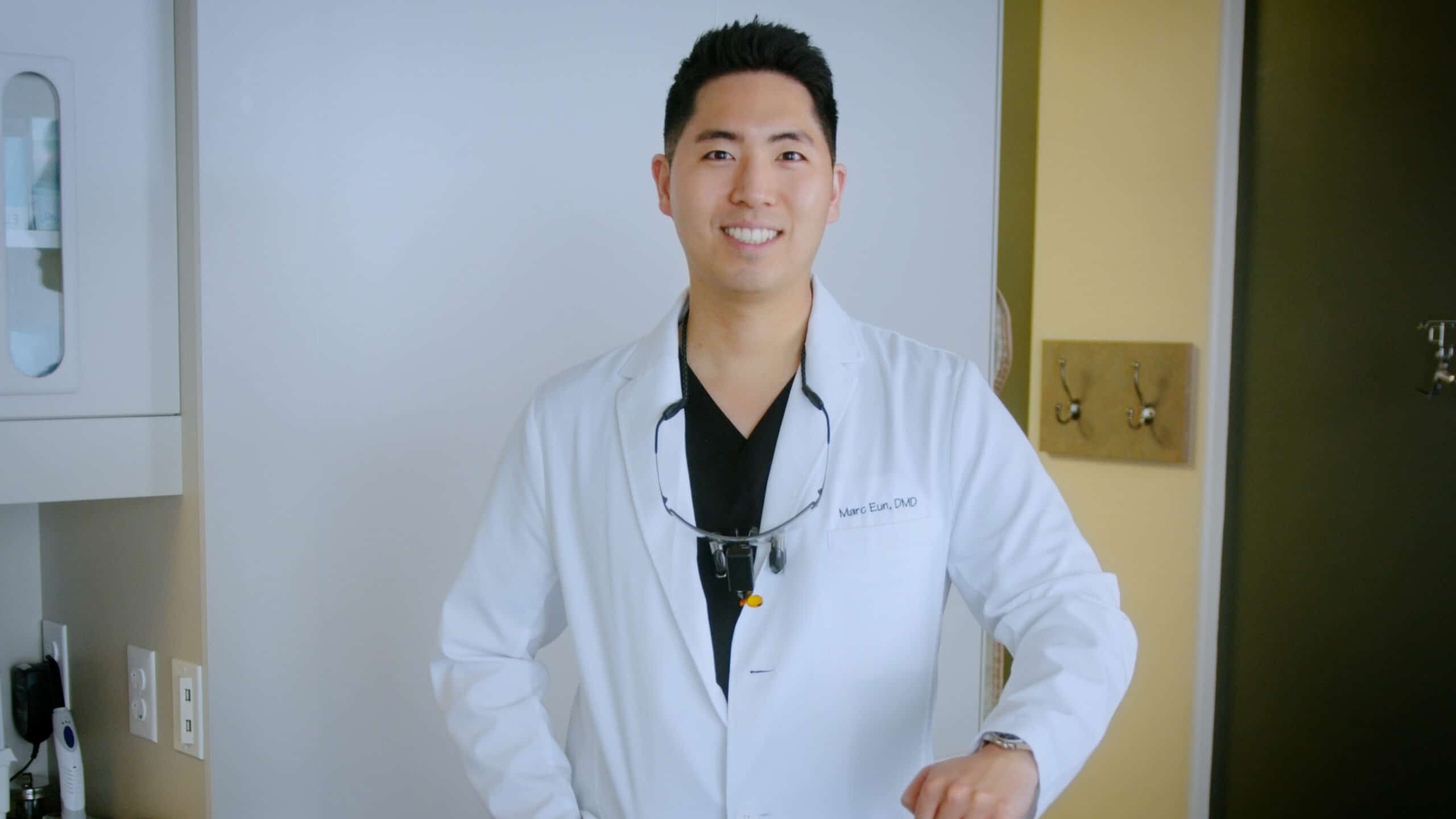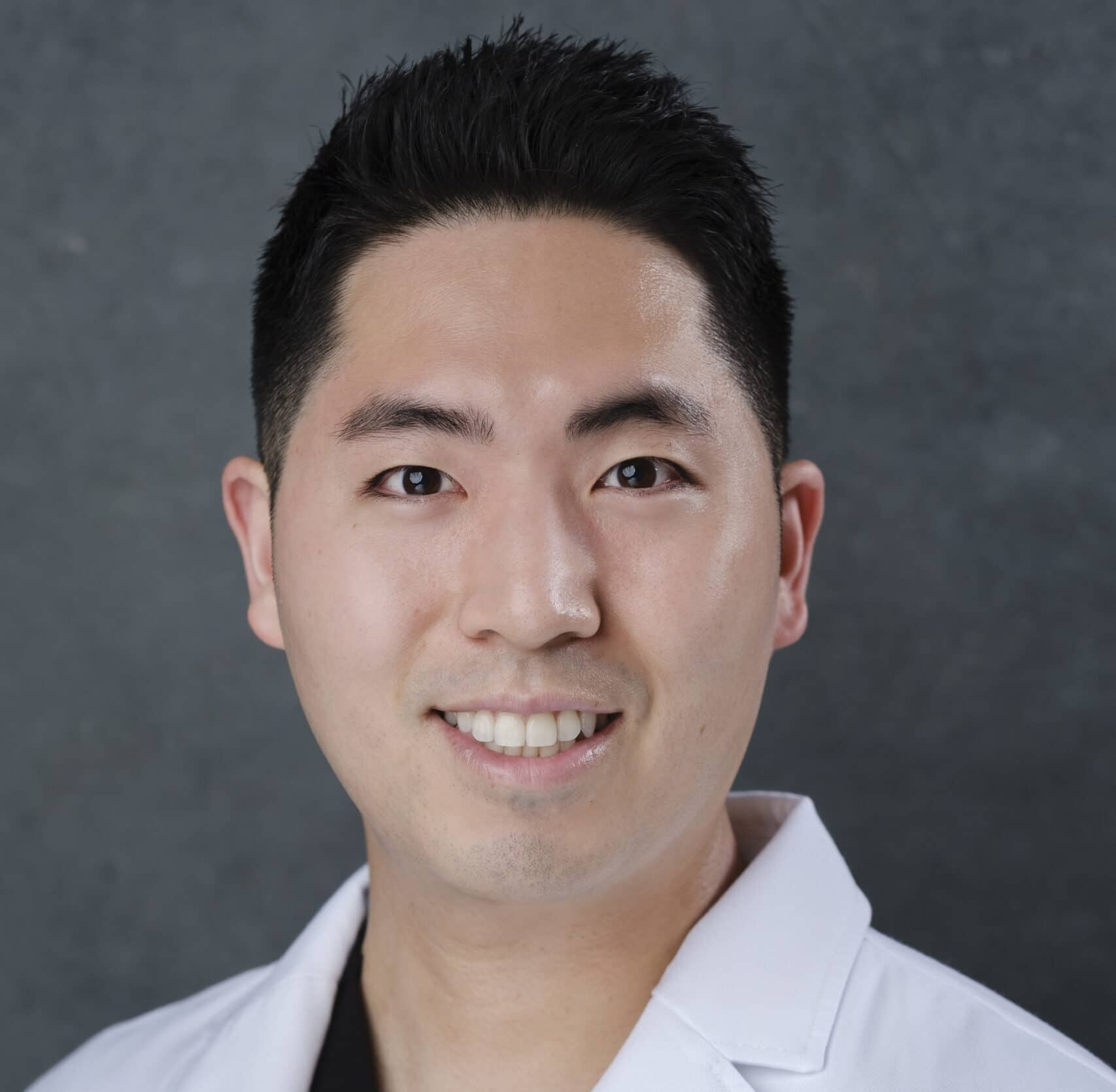 Dr. Marc Eun
Smiles for Centreville
"Lightwave allows you to focus completely on clinical aspects so that you don't have to worry about any of the back office."
Lead
Dr. Nora Barber
Triangle Family Dentistry
"With Lightwave, they definitely listen to what we're saying."
Legacy
Dr. Jeffrey Day
Hilltop Dental Studio
"What they say they're going to do, they do. No bait and switch. No hidden agenda. Honest, good people to work with."
Launch
Dr. Lauren Steddum
CarolinasDentist
"If you're thinking about private practice, this is definitely a great place to land."
Lead
Dr. Henry Ernst
Pleasant Plains Dental
"Lightwave was a good fit, because we feel the same way about dentistry. The doctors are the leaders of our group."
Legacy
Dr. Bruce Hutchison
Smiles for Centreville
"Lightwave allows me to ease out of the business roles and focus more on being a dentist. Which is really what I love doing."
Lead
Dr. Brian Midgette
Midgette Family Dentistry
"For me, it's been great. It's been a relief in a lot of ways and has been exciting to have the growth, and to be participating in something like this. "
Legacy
Dr. Edward Gardner, Jr.
Gardner & Midgette
"For a doctor that's thinking about retiring, I think Lightwave is the perfect combination to get the value out of your practice and be able to leave your practice in good hands. "
Lead
Dr. Kyle Greer
Pelham Links Family & Cosmetic Dentistry
"You're going to find that this was the smartest thing you ever did. We get to practice dentistry the way we love practicing dentistry."
Lead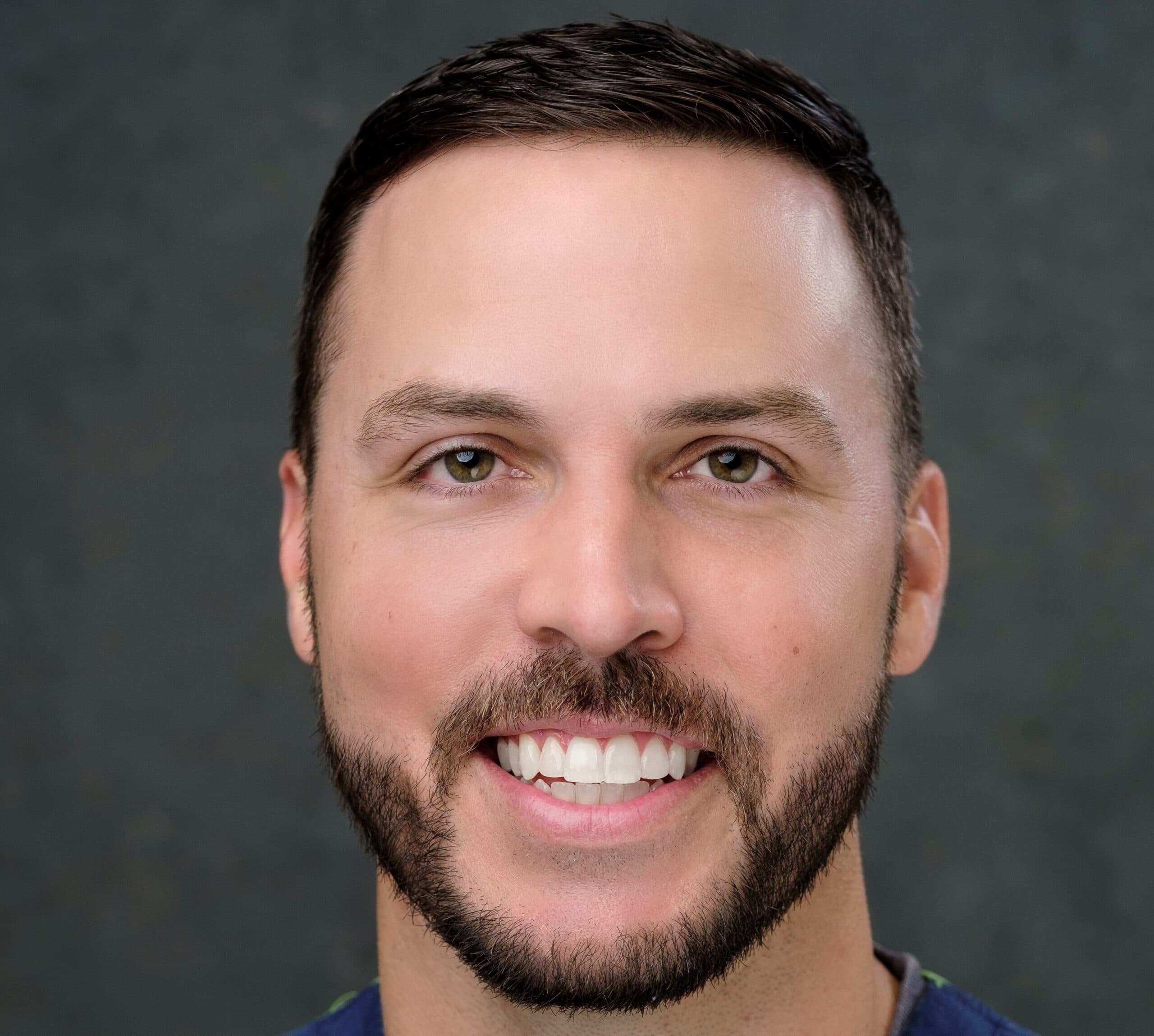 Dr. Corey Mullen
CarolinasDentist
"I couldn't be happier. We have a phenomenal group of people that are all rowing in the same direction to achieve a common goal for the greater good of each other and our patients. "