Launch
If you're a young dentist looking for guaranteed pay, mentorship, and a path to partnership within high-end dental offices, Lightwave is your perfect launchpad. Lightwave is building a community of exceptional young doctors who are developing their clinical skills and long-term patient relationships. If you're searching for a rewarding career path, Lightwave is here to launch your career.
Lead
Entrepreneurial doctors who build their own dental groups often hit a wall of complexity after they surpass five locations. If you fit this scenario and want to accelerate your growth without debt burdens and management pressures, Lightwave will help you reach the next level. Preserve your brand, your clinical systems, and your office culture while Lightwave provides the growth capital and back-end services that fuel your expansion.
Legacy
If you're a dentist who is 5-10 years from retirement, Lightwave provides a smooth transition that is financially rewarding and tailored to your needs. Worried about preserving your patient relationships and legacy? With Lightwave, top dentists receive top valuations while gaining a partner focused on high quality and taking care of your people. Join Lightwave and play a key role in building the group solution the industry truly needs.
Contact Us
Learn more about
Lightwave
What We Do
Lightwave Leads the Way In Dental Practice Management
Dentists are natural leaders of the dental practice, so Lightwave was formed as the industry's first Dental Leadership Organization to help them grow, lead and reach their goals. By partnering with premier dentists to provide non-clinical dental practice management services, Lightwave removes the burden of insurance negotiations, patient billing, practice marketing, human resources, recruiting, and much more. What separates Lightwave from other dental support organizations is a passionate people-first culture that values collaboration with dental leaders. Join an innovative alliance uniquely positioned to lead the way forward in group dentistry.
About Us
Preserving the Essence of Private Practice
The Lightwave team believes the best way to support our doctors' growth is to provide dental practice management services with a tight focus on high clinical quality, core values, and innovative, people-first processes that fuel practice growth. We work with dentists at all three phases of their career and have created the dental leadership organization to help them realize their personal, professional, and financial goals.
Many traditional dental service organizations or corporate dental groups are quite unattractive to most dentists. That's where we saw an opportunity to create something entirely different with Lightwave.
We are a dentist-owned and dentist-led culture. We care about our doctors' patient relationships and the importance of protecting clinical autonomy through compassionate care, exceptional quality, ethical standards, and by providing a collaborative community for support and sharing best practices.
Our Culture
Dentist-Owned Practice Management Support
Lightwave believes in preserving the heart and soul of private practice while offering all the benefits of a leading dental support organization. This is an alliance of doctors committed to collaboration and doing things the right way that is uniquely positioned to lead group dentistry.
We're distinct from corporate dentistry and unique when compared to other DSOs. Our people-first commitment as a Dental Leadership Organization is designed to support dentists and keep their teams happy and fulfilled. Lightwave provides world-class business services so our doctors can realize their personal, professional, and financial goals.
4.9
Star Rating out of 31,000+ Reviews
63
Employee Net Promoter Score
97%
Doctor Retention
87
Locations
10%
Annual Practice Growth
Hear From Our Dentists
Lead
Dr. Hesham Baky
Triangle Family Dentistry
"It's great to have a partnership that can help steer you and navigate that aggressive growth."
Lead
Dr. Henry Ernst
Pleasant Plains Dental
"Lightwave was a good fit, because we feel the same way about dentistry. The doctors are the leaders of our group."
Launch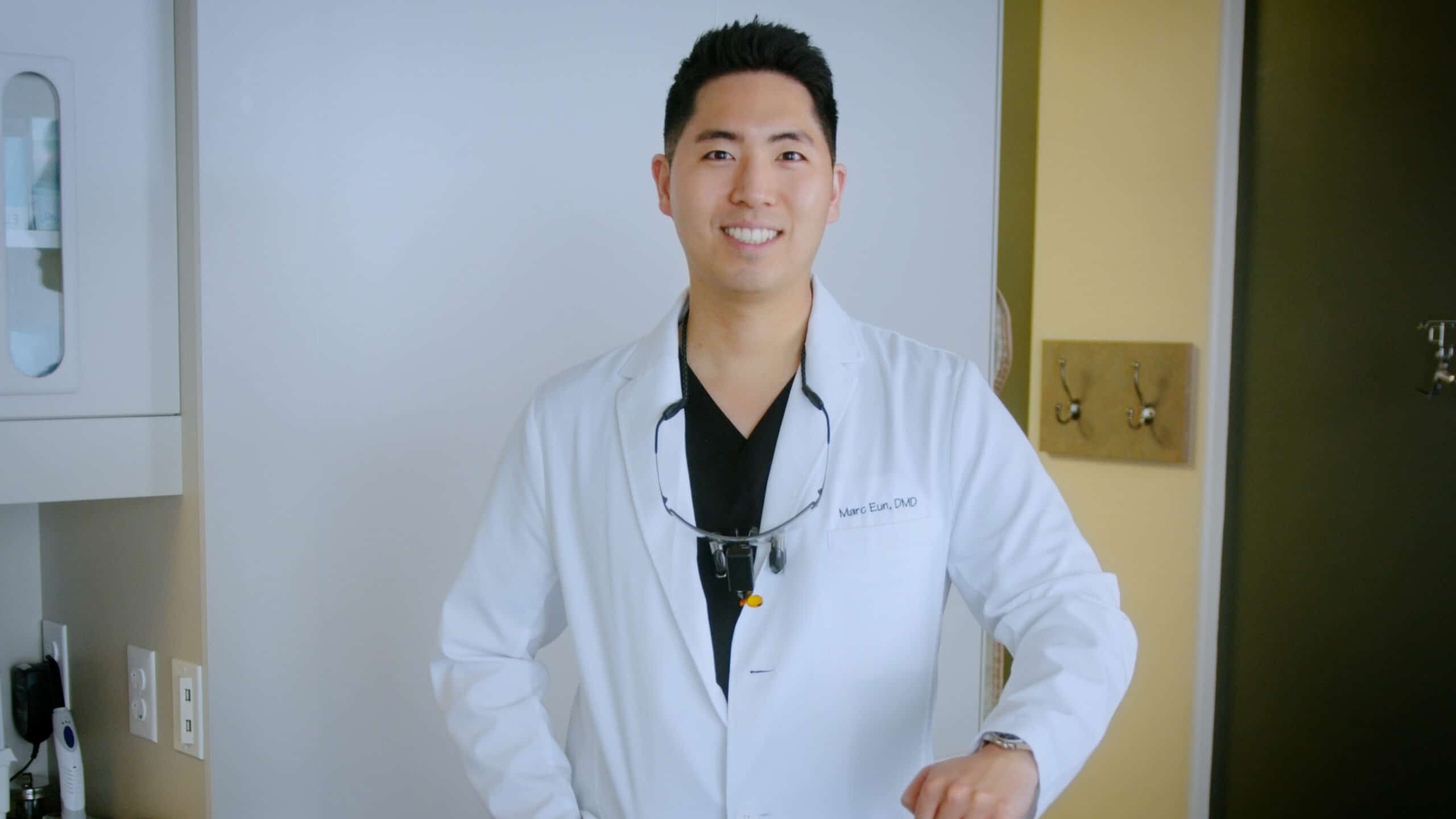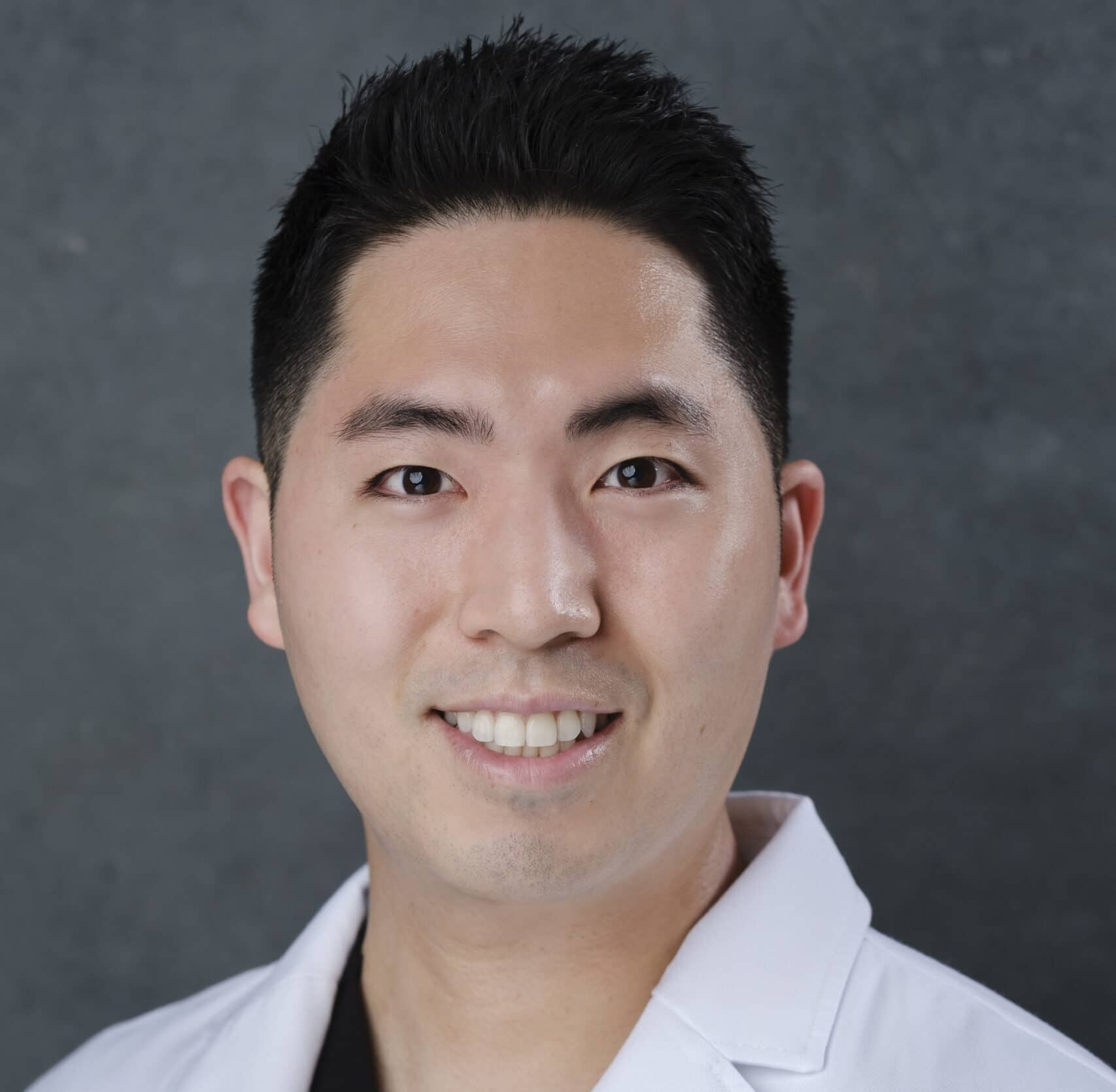 Dr. Marc Eun
Smiles for Centreville
"Lightwave allows you to focus completely on clinical aspects so that you don't have to worry about any of the back office."
Launch
Dr. Lauren Steddum
CarolinasDentist
"If you're thinking about private practice, this is definitely a great place to land."
Legacy
Dr. Bruce Hutchison
Smiles for Centreville
"Lightwave allows me to ease out of the business roles and focus more on being a dentist. Which is really what I love doing."
Lead
Dr. Nora Barber
Triangle Family Dentistry
"With Lightwave, they definitely listen to what we're saying."
Legacy
Dr. Jeffrey Day
Hilltop Dental Studio
"What they say they're going to do, they do. No bait and switch. No hidden agenda. Honest, good people to work with."
Lead
Dr. Brian Midgette
Midgette Family Dentistry
"For me, it's been great. It's been a relief in a lot of ways and has been exciting to have the growth, and to be participating in something like this. "
Legacy
Dr. Edward Gardner, Jr.
Gardner & Midgette
"For a doctor that's thinking about retiring, I think Lightwave is the perfect combination to get the value out of your practice and be able to leave your practice in good hands. "
Lead
Dr. Kyle Greer
Pelham Links Family & Cosmetic Dentistry
"You're going to find that this was the smartest thing you ever did. We get to practice dentistry the way we love practicing dentistry."
Lead
Dr. Michael Gorman
Smiles for Centreville
"If something doesn't fit for my practice, I feel perfectly comfortable talking to the CEO Justin or my regional director. And they typically say, 'You do it your flavor.'"
Dr. Krista McDaniel
CarolinasDentist
"There's no pressure to do anything differently than the ways that I'm already practicing. It's been phenomenal!"
Lead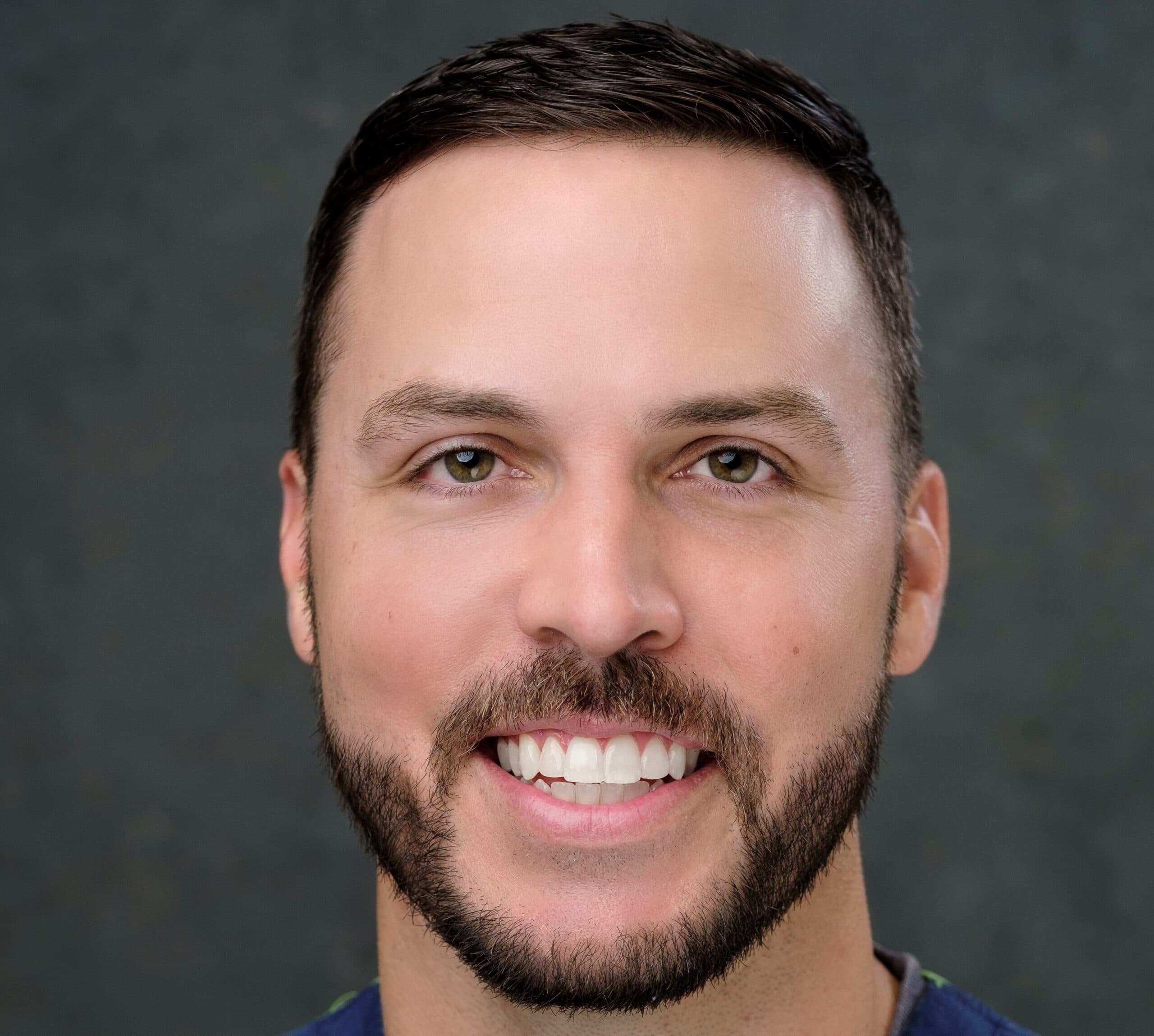 Dr. Corey Mullen
CarolinasDentist
"I couldn't be happier. We have a phenomenal group of people that are all rowing in the same direction to achieve a common goal for the greater good of each other and our patients. "
Launch
Dr. Tylen Haderlie
Hilltop Dental Studio
"It's easy for me to set goals and say okay this is where I want to be, this is what I want to do. This is a great place to invest my time in, because I feel like they are invested in me and in my success."
Legacy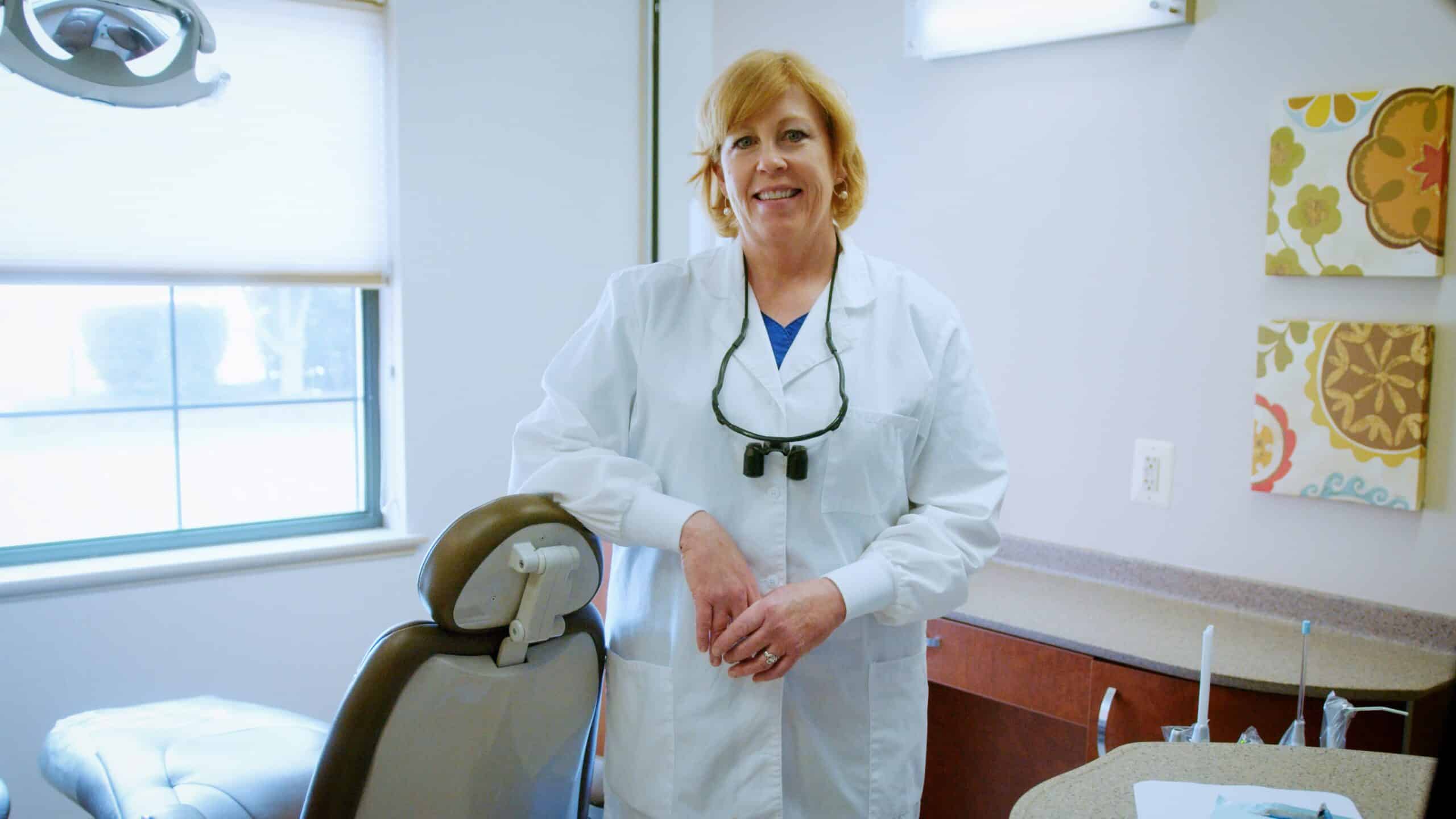 Dr. Mary Kate Moriarty
Hilltop Dental Studio
"You can have a stake in the practice and the larger DSO just by your hard work. For dentists looking towards retirement, this is a nice way to have security in the future. "