Contact Us
Learn more about
Lightwave
EXPLORE A PARTNERSHIP WITH LIGHTWAVE
Interested in learning how our dental partnership organization can help you? Kindly fill out the form below or call 571-554-5727 to schedule a conversation with our leadership team.
"*" indicates required fields
We Are The Dental Leadership Organization
Dentist-Led Practice Management Support
Lightwave believes in preserving the heart and soul of private practice while offering all the upside of a leading group.
We are distinct from corporate dentistry and unique when compared to other DSOs. Our people-first management culture is designed to meet the needs of dental leaders and their teams. Join Lightwave, a premier dental partnership organization, and benefit from world-class business services and support systems.
95%
Doctor Retention
$3M
Average Collections Per Location
10%
Annual Practice Growth
42
Average Age of Doctors Considering Lightwave
People come first & doctors lead the way
Our top priority is supporting your needs, so you can achieve your personal, professional and financial goals. Lightwave is an alliance of dental leaders operating locally-branded practices who are committed to collaboration and doing things the right way.
Are you ready for a partner dedicated to your practice?
Lightwave offers significant value at every stage
Launch

We help dental leaders like you to attract and hire new associates with our Career Compass™ clinical support. Together, we foster your staff's professional development and delivery of excellent patient care.

Lead

We support your daily back office needs for collections, revenue cycle management, and more. We also provide access to growth capital so you can expand without the bureaucracy of corporate dentistry.

Legacy

We are here to tailor a plan to protect your investment and the relationships you've build within the community as you begin thinking about retirement.
Hear From Your Fellow Dentists
Lead
Dr. Kyle Greer
Pelham Links Family & Cosmetic Dentistry
"You're going to find that this was the smartest thing you ever did. We get to practice dentistry the way we love practicing dentistry."
Lead
Dr. Nora Barber
Triangle Family Dentistry
"With Lightwave, they definitely listen to what we're saying."
Launch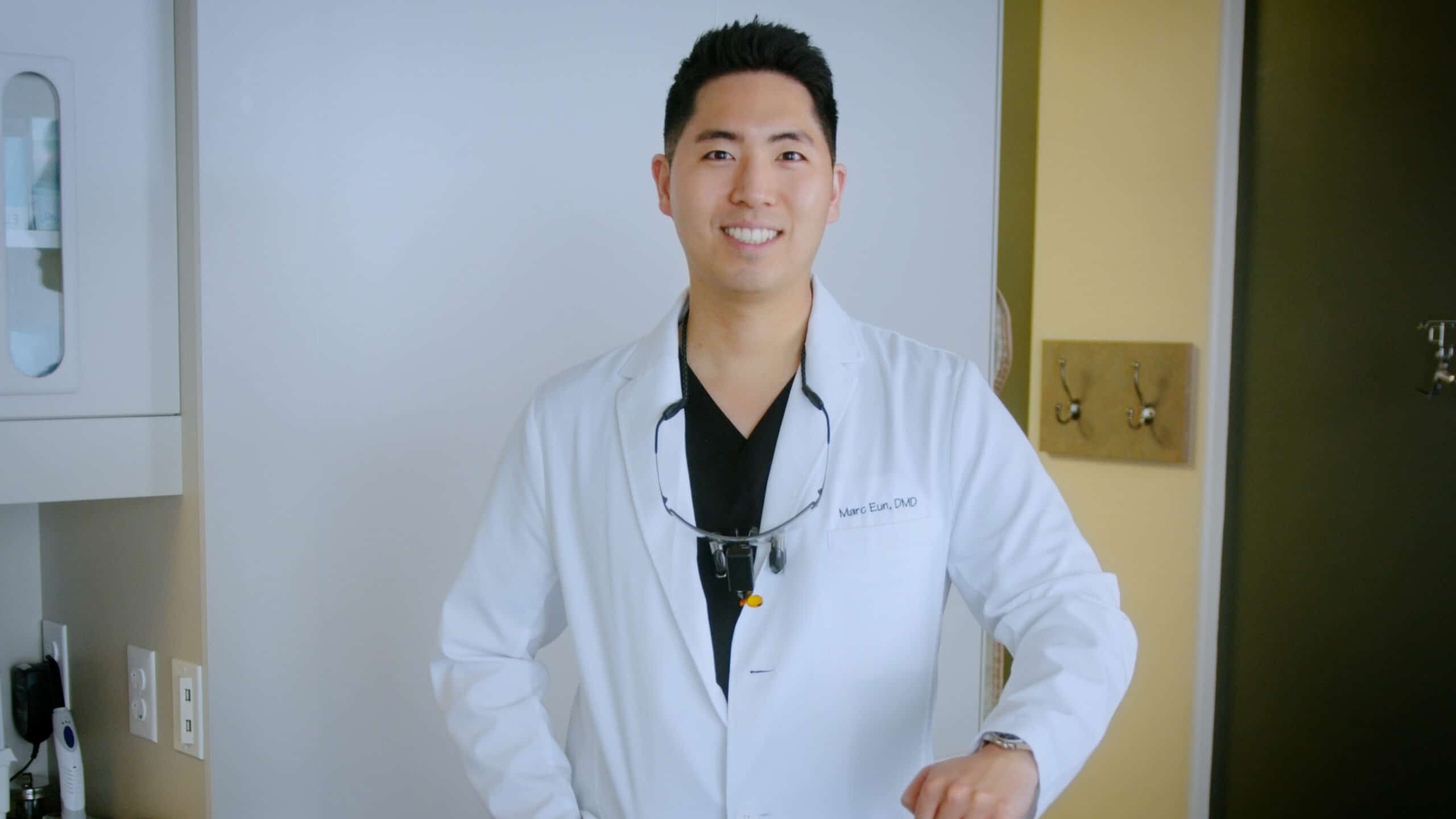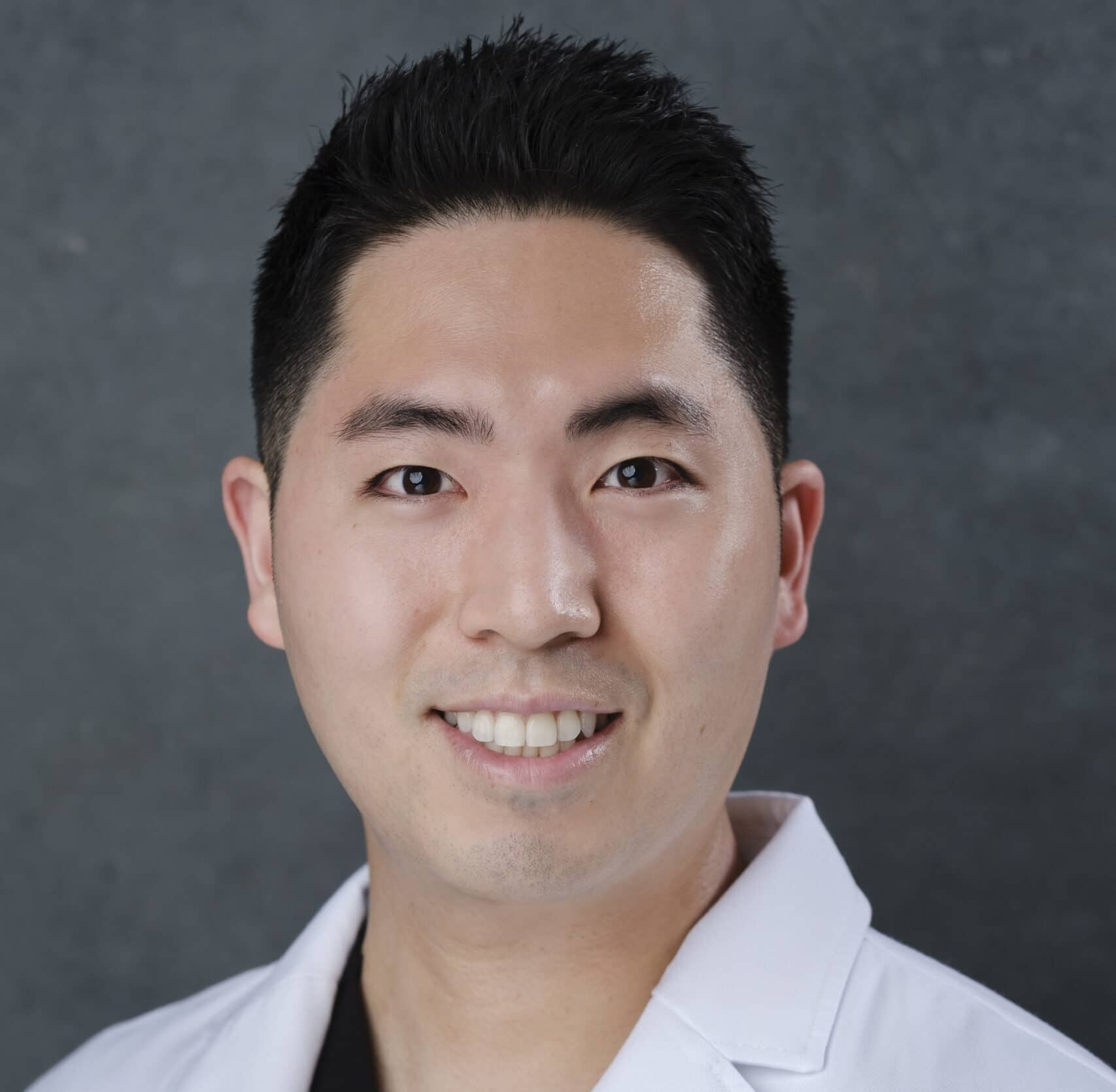 Dr. Marc Eun
Smiles for Centreville
"Lightwave allows you to focus completely on clinical aspects so that you don't have to worry about any of the back office."
Legacy
Dr. Edward Gardner, Jr.
Gardner & Midgette
"For a doctor that's thinking about retiring, I think Lightwave is the perfect combination to get the value out of your practice and be able to leave your practice in good hands. "